Professor Ilkka Vuori, who was the first director of UKK Institute for Health Promotion Research, passed away on 21 October 2022 in Tampere, Finland. Vuori served as director of the institute from 1981 until 2001.
Born in 1937, Vuori studied medicine at the University of Turku. After specialising in clinical physiology and exercise medicine, he defended his doctoral thesis in 1973 on the topic of cardiac load caused by intense exercise.
Prior to his years at UKK Institute, Vuori worked as physician-in-charge at Turku Sports Medicine Research Centre, research director at the Social Insurance Institution of Finland's Rehabilitation Research Institute, and as a professor of public health at the University of Jyväskylä and University of Turku. In January 1981, he was appointed as the first director of UKK Institute.
Under Ilkka Vuori's leadership, UKK Institute became a nationally and internationally recognised research institute in the areas of health promotion and health-enhancing physical activity. From an international perspective, the institute was at the forefront of research focucing on physical activity and health. During the 1990s, the range of research topics at UKK Institute expanded from health promotion and the impacts of healthy lifestyles to include topics like home- and leisure-time accidents, and health-related physical fitness test development.
Vuori was a respected pioneer in the physical activity and health field, both in Finland and internationally. The Finnish-language definition of 'health-enhancing physical activity' that he initiated is now an established part of professional terminology in Finland. The English version of the term and its 'HEPA' abbreviation have also become standard expressions in the scientific and professional communities.
Vuori was very active internationally. He served as director of the European Promotion of Health-Enhancing Physical Activity (HEPA) network in 1996–2001. He also held many international positions of trust, such as the health-enhancing physical activity expert for the World Health Organization (WHO) and chair of the board of the European Association of Cardiovascular Rehabilitation. In Finland, he was chair or a member of the board for the Finnish Society of Sport Sciences, Suomen Latu (Outdoor Association of Finland), Finnish Society of Sports Medicine, and the Strength in Old Age strategy group.
Vuori published more than 400 scientific articles and numerous books in addition to writing for professional journals and the general public. During his emeritus years, he wrote often about the importance of physical activity for older people. In an interview published in the UKK Institute's 1992 personnel magazine, Vuori stated that he found writing to be particularly rewarding work:
"Ideas that remain in one person's head never become useful on a wider scale. Information has to be communicated verbally and in writing. This is especially true for UKK Institute, which conducts applied research intended to serve a practical purpose."

Ilkka Vuori
UKK Institute would like to express its deepest condolences to Ilkka Vuori's family and close friends.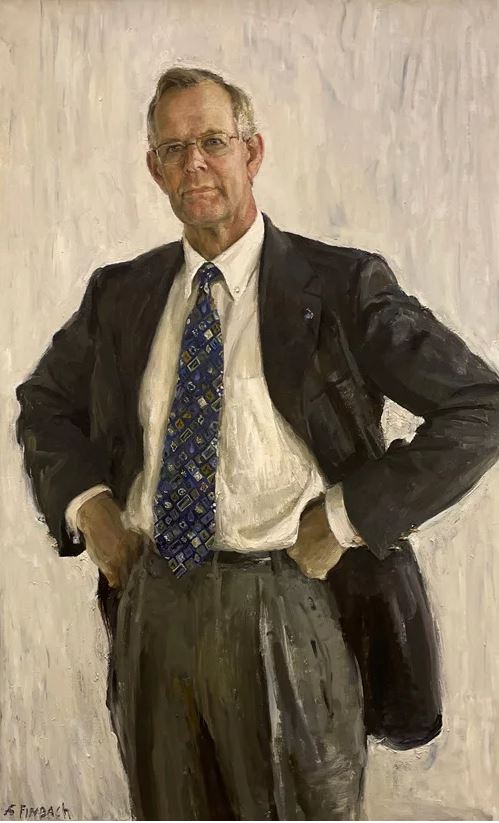 15.12.2022